WE CAN HELP !!!
PAYING TOO MUCH TAX???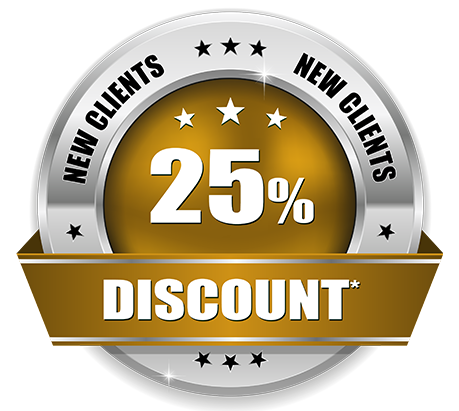 New Clients Receive a

25% DISCOUNT
Introductory Offer to
our Services
*some conditions apply
Voted as


2018 - 2020 A-LIST
FAVOURITE
ACCOUNTANTS
in Maple Ridge & Pitt
Meadows by
News readers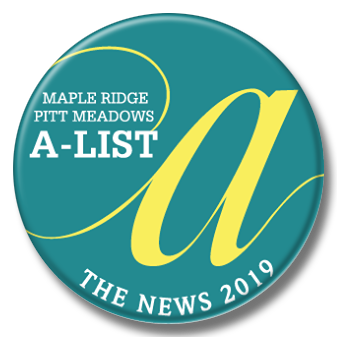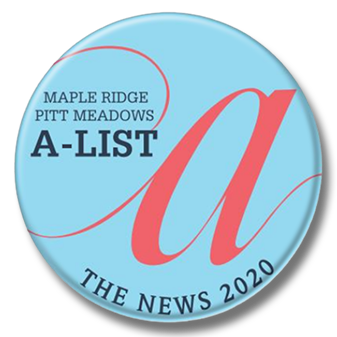 Whonnock Lake photos by Lauren Malmsten
Huberman and Associates Financial Services Ltd.
We offer top quality and affordable personal, business and corporate
accounting and taxation services designed to help YOU succeed.
Our family team of Accounting and Tax Specialists have been helping clients in
Maple Ridge, Pitt Meadows and all over the lower mainland save taxes for over 30 years!
Personal
Tax Returns
Currently we prepare personal income tax returns for over 1000 individuals, couples, students, and seniors.
Corporate Tax Returns
& Financial Statements
We assist small and medium sized corporations to ensure that they are in compliance with all government …
Accounting
and Bookkeeping
We like to consider ourselves an excellent friend to small business. Our goal is to help the small business navigate …
GST, PST &
WORKSAFE Reporting
Whatever government institution requires your information, you are in good hands with Huberman & Associates.
Payroll
Services
Full cycle payroll service available or simply have your T4's prepared. We can cover your needs.
Call or Email now for a FREE Consultation
From Sorina and Silviu Rosu: Great service. Always fast and accurate. Highly professional. Always gives us updates about due dates ahead of time. Highly recommended.

I have worked with Huberman and associates for the past 2 years. I am a small business and they have met with me at my convenience, shown my different ways to maximize dollars, ta write offs, and have put money back in my pocket. They are very patient and have come out to meet me in Burnaby to pick up papers rather than me driving to Maple Ridge. Overall I have been very pleased with their service and would highly recommend them.

Fast , efficient , friendly and professional...David went above and beyond for my Tax service.

Awesomeness very kind and helpful Kirstin been great in every way ...

Extremely polite and helpful. I recommend them to anyone I know!!

I can't believe how much service we get for such a minimal cost.

MRX Marine Hydrohoist Ltd

I am so thankful for Katrina and her father last year for fixing up and preparing our 2016 taxes. Long story short, someone had messed up my 2012 taxes, lost paper work for my schooling and misfiled it completely. Went to another company, who charged an arm and a leg to do our taxes, and fix the previous years. Even with the schooling credits I owed. Fast forward last year, coming off of maternity leave for a year I knew I would be owing. Not only did Katrina and her father take care of my taxes, rushed I might add as the company I work for always manages to mess up our t4s some how, I was also away that weekend of dropping it off and forgot to send my schooling papers with the 2016 forms. They completely took care of it, on time. I also managed to actually HAVE A RETURN and NOT OWE!! Thank you Huberman and Associates!

I know I am in the best of hands with team Huberman.

RE/MAX

Knowledgeable and super easy to deal with I would recommend them to everyone I know

David has done my Personal and Corporate Taxes for 12 years now and have always been happy. David takes the time to explain things better and makes time free of charge to answer them. Thanks for the years of service!